VISION of C. R. SCOTT MINISTRIES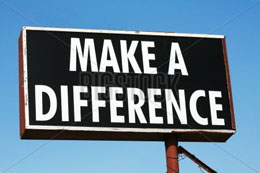 C. R. SCOTT'S HISTORY
WATCH the Broadcast of

"Faith to Change Your World"
presented by

C. R. Scott Ministries

UANETWORK.TV Channel 27 or 47.2
Air Time: 9:00 - 9:30 Sunday Morning
While as a teenager, C. R. Scott received Jesus Christ as his Lord and Savior. After receiving the Baptism in the Holy Spirit he began serving diligently in every spiritual function he could.

Because of his zeal for God, advancement in leadership capacities became normal, not realizing that God's plan for his life was to preach the gospel of Jesus Christ. He is a licensed ordained minister; he serves as senior pastor of Pillar of Truth Church International. A multi-ethnicity, non-denominational church located in Richardson Texas, a suburb of Dallas Texas.
He is a conference host, and conference speaker. He has hosted his own radio broadcast entitled "Changing Your World". Several years ago he hosted his own television broadcast, and now presently hosts his own television broadcast, "Faith to Change Your World". His wife Malinda co-pastors with him. They have six children, and some serve in ministry capacities also; Sonja, Harold, Melody, Ron, CR Jr., and Brandon.

Our vision is to take the word of God into the entire world and preach the gospel of The Kingdom
.
MISSION of C. R. SCOTT MINISTRIES
Our mission is to teach men and women all over the world how to live and walk by faith, because without it, it is impossible to please God.